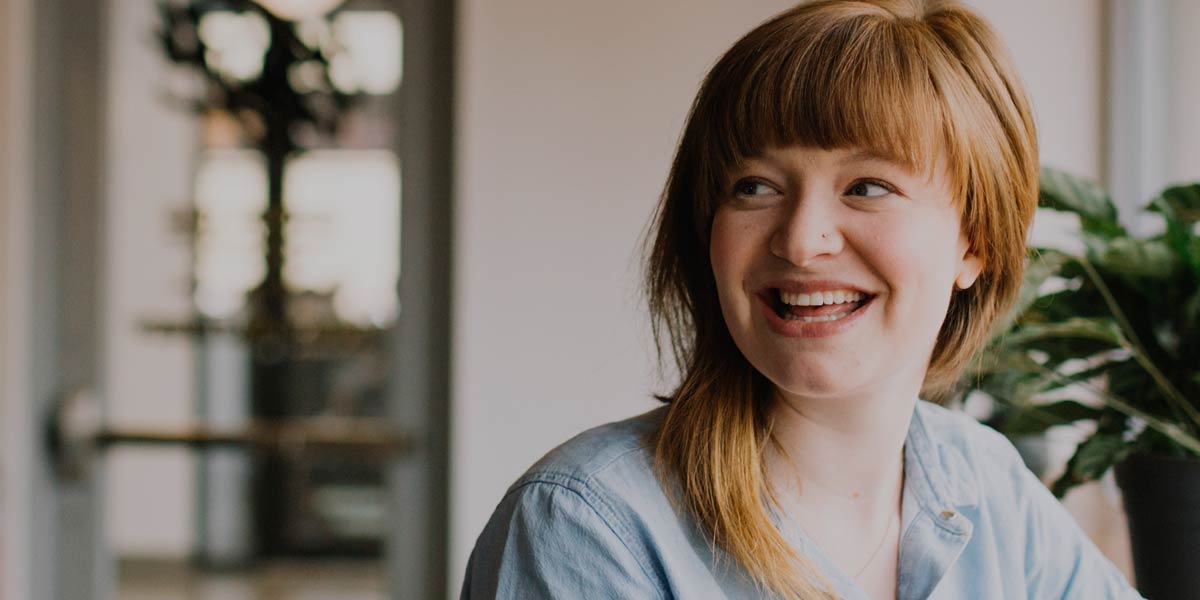 Mater Hill Psychology Services Brisbane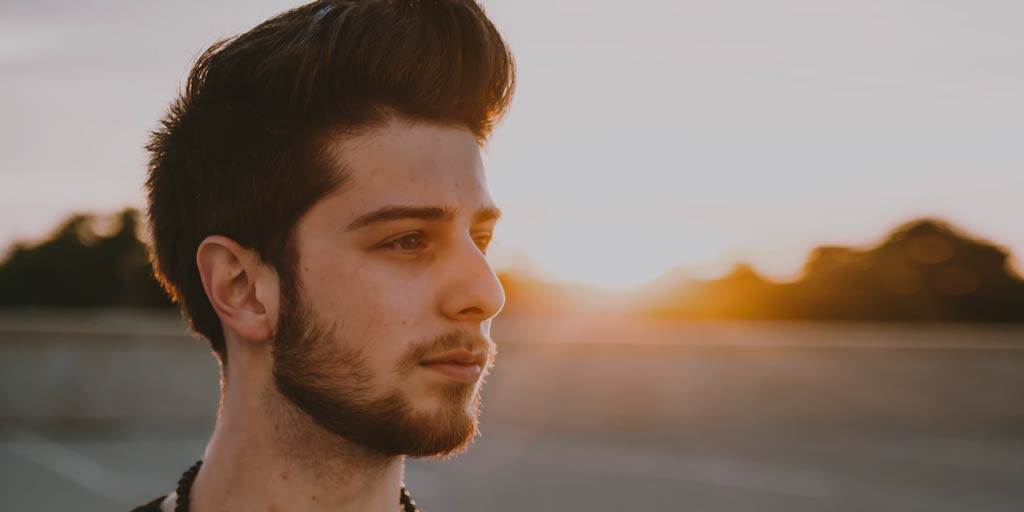 Therapeutic and counseling services for adults, couples, children, adolescents and families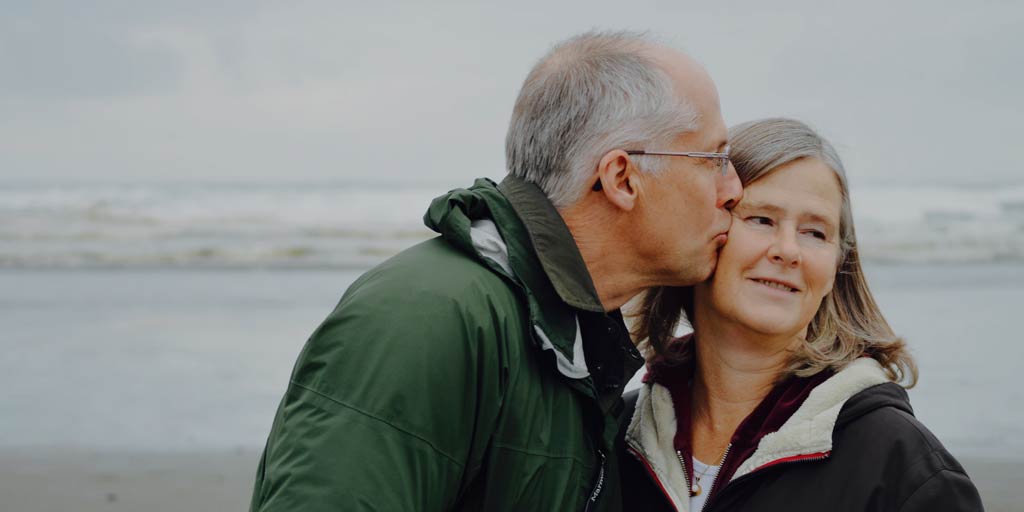 You're in safe hands with us.
We are a Brisbane psychology clinic.
We are located at Suite 18, Level 2, Taylor Medical Centre,  40 Annerley Road, Woolloongabba, QLD 4102
We provide therapeutic and counseling services to adults, couples, children, adolescents and families. We're easy to reach on public transport. Parking is available. As well as face to face consultations, we provide TeleHealth Services.
Make an Appointment
If you'd like an appointment with one of our psychologists we will call or e mail you back with 24 hours to discuss your needs:
Get In Touch
Please use the contact form to make an appointment request: we'll get back to you to confirm your time on the same day.
Alternatively,
Our psychologists are highly trained and qualified, with years of experience and a reputation for therapy that's effective in providing the best outcomes.
Please browse the site for more information about us and what we do. If you have any enquiries give us a call.
We are based in Woolloongabba, on Brisbane's South side. We are ready to take your booking right away so please don't hesitate to get in touch.
For Brisbane psychology look no further, you're in safe hands with us.
Depression is one of the most common illnesses in today's world. Help is available. The treatment options available are many; and constantly becoming more refined.
There are dozens of conditions we commonly treat. Anxiety, anger management, eating disorders and obsessive-compulsive disorder are some of them. Read more here.
We all feel stresses and strains at various points in our lives. Having a hard time is normal; people of all ages and of all circumstances can struggle at times. As well as treating individual adults, we also offer services for couples, children and adolescents.
We've had great results using various psychological models according to the client's needs. These include Cognitive Behavioural Therapy (CBT) and Dialectical Behaviour Therapy (DBT).
Our psychologists Matthew Hand and Dr Lyn Hand have a wealth of experience in treating a broad range of disorders, as well as researching in their chosen fields.
We are proud of our reputation as a great Brisbane based psychology clinic. We view every client as unique and important. We strive to build a strong relationship with you and provide the best quality treatment and help that we can.
During the current Covid-19 health situation, the Australian Government has made available TeleHealth Consultations to all Australians with a current referral from their General Practitioner or Psychiatrist.
This allows you to receive Psychology services while maintaining social distancing helping to reduce the spread of Covid-19.
For more information or to make an appointment for TeleHealth please phone or email our reception.
Clinic Location
Suite 18, Level 2, Taylor Medical Centre, 40 Annerley Road (cnr of Catherine St), Woolloongabba QLD 4102